START GETTING A SOLID UNDERSTANDING OF SUPPLY CHAIN FUNDAMENTALS IN A HIGHLY ACCESSIBLE AND AFFORDABLE PROGRAM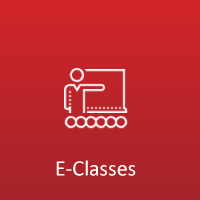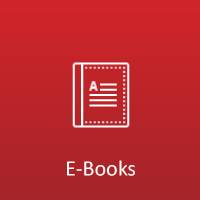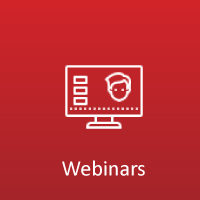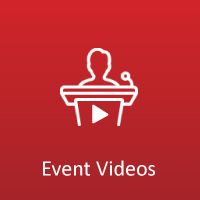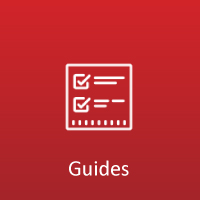 THIS PROGRAM WAS MADE FOR YOU IF:
You recognise the need for supply chain knowledge and understanding.

You just want the 'good stuff' quickly so that you can start using it.

You want to know how to gain the right Supply Chain and Logistics knowledge to be much more valuable at work.

You wanted to focus in Supply Chain and Logistics components that make the greatest difference to a business.
Understanding Customers
Knowing their needs and how these shape the whole Supply Chain, so that you can consistently drive cost and service improvement.
Knowledge of Cost and Service Opportunities
An understanding of what makes Supply Chains tick, that most business people lack, so you'll know instinctively what's wrong.
Supply Chain Systems Explained Simply
So you can not only understand the jargon and the business impact of the right systems, but spot the systems BS too! You won't get burned with investing in the wrong systems or poorly planned implementations.
Procurement, Purchasing, Buying
What these all mean and how so many companies get it wrong by rewarding the wrong behaviours. You'll learn how it should be done.
Career Management Tips
Pick the right roles, in the right companies, so you can fast track your way to promotions and higher incomes. Who ever said you have to step on every rung of the corporate ladder to reach the top!
Optimising Inventory
Something that most businesses, even the big corporates, struggle with. You'll know the short-cut methods to assessing inventory improvement opportunities.
Navigating the Outsourcing Minefield
Outsourcing can make or break careers! Learn how to do it the right way, every time, with ease and confidence.
Transport Cost Reduction Techniques
These 'insider secrets' that are simple to understand, are worth the cost of the program alone, 10 times over.
Measuring and Improving Supply Chain Performance
You'll get the right approach from leading experts in the field and access to performance benchmarks that our Benchmarking team have been guarding with their lives for 15 years!
A Strategic Supply Chain Focus
Something that no one else teaches, that is so simple, and helps you know right away how a Supply Chain needs to be aligned to the needs of the business and customers. This drives real and lasting cost and service benefits to any business.
 LEARN SOME OF THE BASICS AND ADVANCED INFORMATION OF SPECIFIC AREAS ABOUT SUPPLY CHAIN AND LOGISTICS
International expert and author Rob O'Byrne gives his powerful and essential tips and insights in these supply chain books based on over 1,400 client assignments across 23 countries. He's been working, teaching, and consulting in Supply Chain for over 35 years.
As he was starting out in Supply Chain, Rob found it's hard to find really good unbiased information. And when you find a good book, they're too technical and hard to read. That's why he started the Supply Chain Secrets book series. They cover all elements of the Supply Chain in an easy to read style. Two are even written as novels to make them fun to read!
SUPPLY CHAIN AND LOGISTICS GUIDES
These handy guides have been prepared based on our years of experience in the Supply Chain and Logistics industry.
Retail Supply Chain Guide

Slotting and Order Picking Guide

Supply Chain and Logistics Glossary

Transport Insights

Global Sourcing Insights Guides

Logistics Outsourcing Plan

Request for Tenders

Outsourcing Success Guide Pricing
Sign-Up Now and Get This eBook "Supply Chain Secrets" for FREE!
This program will make massive savings in your business and enhance your career prospects.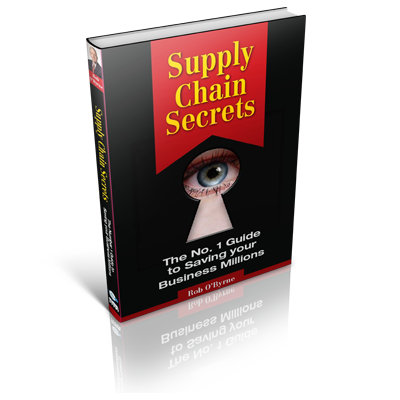 © 2019 Supply Chain Secrets. All Rights Reserved