Supply Chain & Logistics Online Training and Coaching
Get a solid understanding of supply chain fundamentals in a highly accessible and affordable format.
I'm Interested
SUPPLY CHAIN SECRETS eBOOKS
Are you trying to learn some of the basics about Supply Chain and Logistics? Our Supply Chain Secrets eBooks series is perfect for you. They cover all the fundamentals in an easy to read style. With each book, we've added in a series of free bonuses that enhance each of the book.
35+ years of Supply Chain and Logistics experience all packed up to just the essential things you need to know to boost your knowledge. With this step-by-step practical information, you'll make massive savings in your business and enhance your career prospects.
The 7 Golden Keys to Boost your Knowledge of Supply Chain and Logistics
Avoid costly mistakes, make massive savings for your business, and enhance your career prospects with better pay rises and promotions!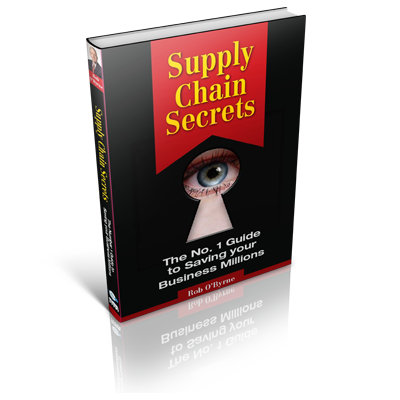 Request for a FREE Sample
Get some valuable tips and insights across a wide range of Supply Chain elements! Instantly download a sample of this book and by doing so, we'll also promise to keep you up to date with all kinds of great stuff.
Supply Chain Secrets is Designed to:
Help you understand the Supply Chain & Logistics jargon and concepts you come across, so you sound like an expert!
Give you the Supply Chain knowledge that you really need.
Give you the 'right' knowledge.
Boost your respect and credibility as a business person.
Hand you the right information, fast!
Provide the knowledge in Supply Chain and Logistics that will help your career and income potential.
Get Help with Supply Chain and Logistics
Everybody likes a secret. We just happen to like sharing them—at least the ones that will shorten your supply chain learning curve, save you grief, save your business money, and accelerate your career.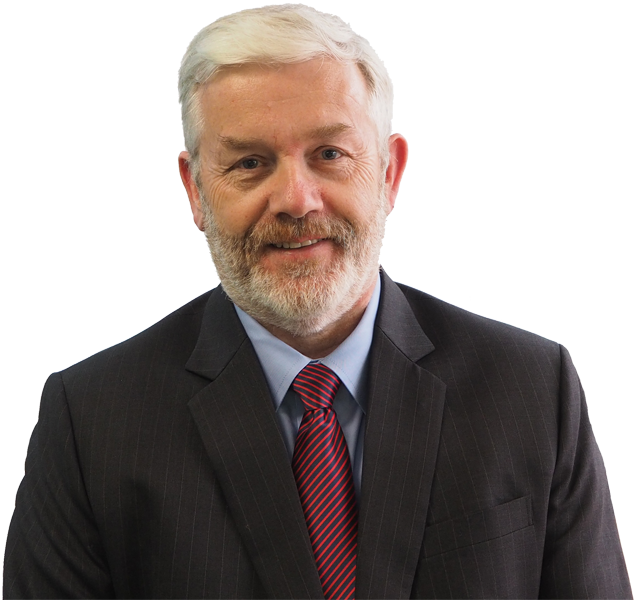 Our Founder
Do you recognise the need for supply chain knowledge and understanding? Do you just want the 'good stuff' quickly so that you can start using it? Well, you're at the right place!
I've put this website together to help guide you achieve one or both of these goals:
How to gain the right Supply Chain and Logistics knowledge to be much more valuable at work, and
How to focus in like a heat seeking missile on the key Supply Chain and Logistics components that make the greatest difference to a business.
Rob O'Byrne
  If you're a supply chain or logistics professional, you probably have more need than most to keep your eyes and ears open for changes and new supply chain trends. There are few other corners of industry and commerce in which change is such a constant. Indeed of...
read more