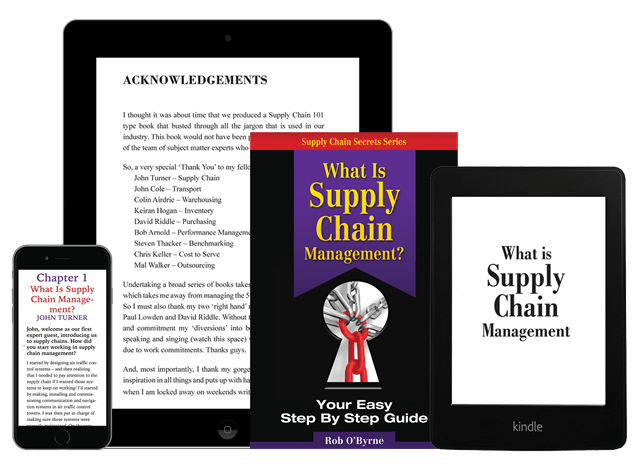 What is Supply Chain Management?
Your Easy Step By Step Guide
If you are relatively new to Supply Chain and Logistics, this is the book for you.
A$
47.00
177 pages
Published 2011
It will help you grasp some of the key Supply Chain Management concepts and terminology that might be strange to you at the moment. Indeed I have found experienced professionals still get a lot of value from this book!
All the essential topics are covered such as:
Chapter 1 – What Is Supply Chain Management?
Chapter 2 – What Is Transportation?
Chapter 3 – What Is Warehousing?
Chapter 4 – What Is Inventory Management?
Chapter 5 – What Is Purchasing & Procurement?
Chapter 6 – What Is Performance Management?
Chapter 7 – What Is Benchmarking?
Chapter 8 – What Is Cost to Serve And How Do I Reduce It?
Chapter 9 – What Is Outsourcing
This is not an academic Supply Chain Book. It's a very easy read and covers the essentials in a step by step easy to follow way.
And to accelerate your learning of the topic, we include some great bonus downloads that other readers have found really useful. These, along with the book, can be downloaded at the time of purchase.
This book comes with the following free bonuses: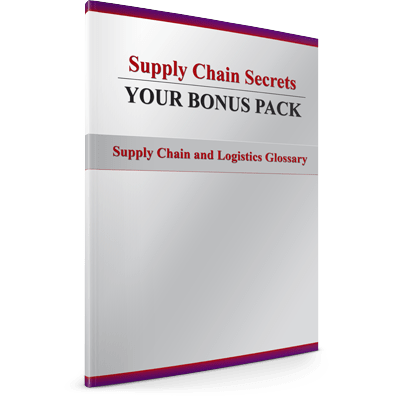 Supply Chain and Logistics Glossary
A very useful A to Z of Supply Chain and Logistics terms and acronyms that will take away much of the mystery of the topic.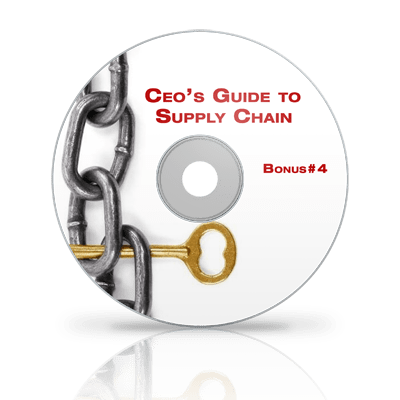 A Guide to Supply Chain Strategy
This movie (mp4 file) is a presentation with commentary in which I guide you through the steps to develop a Supply Chain Strategy. I've used this process with dozens of organisations over the years. This will help you to really understand strategy.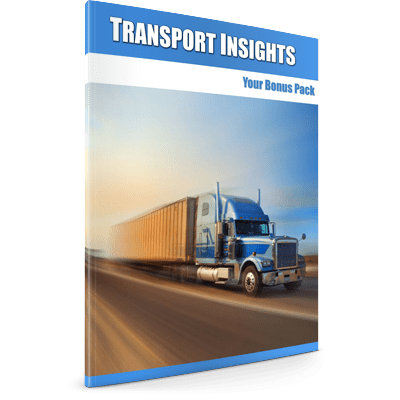 Transport Insights
Discover the insights from transport expert John Cole who has over 30 years of experience consulting in transport.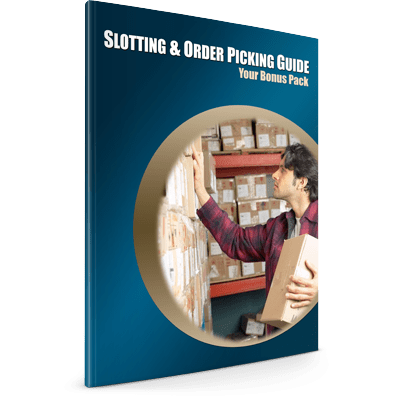 Slotting and Order Picking Guide
With this guide you get a 'sneaky behind the scenes' look at warehousing operations, what slotting and picking are all about and the huge impact it has on warehousing costs and performance. No longer will you be confused by warehousing operations!
Buy Now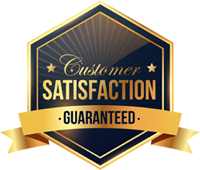 Guarantee
Please note that all our books come with a 100% refund policy. So in the unlikely event that you are not satisfied with the book and free downloads just tell us within 60 days and get a 100% refund.