Are you an IT guy or girl in a logistics or supply chain organisation? If so, radio frequency identification (RFID) might become a feature of your project activity in the future—that is if your company hasn't already implemented RFID.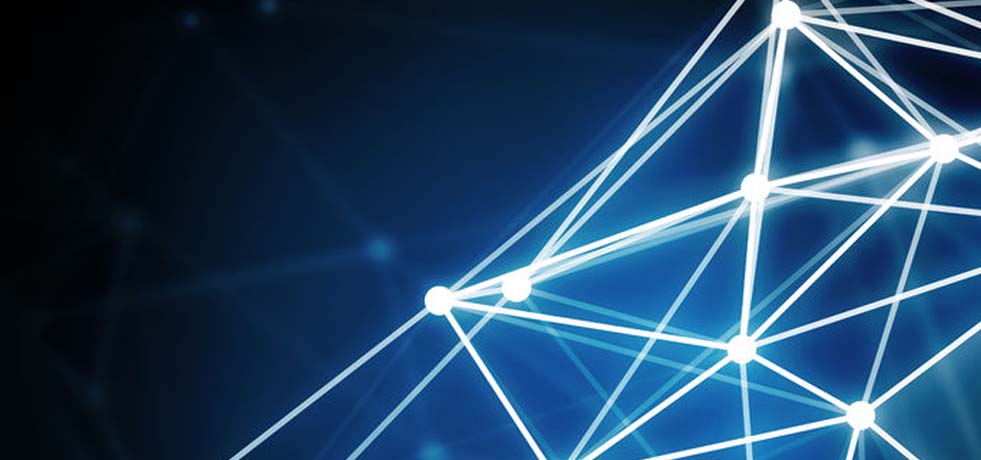 The adoption of RFID within supply chains is steadily growing, so if you know a little about RFID readiness today, you'll be well prepared when the call comes for your IT department to get involved in a future implementation.
The six steps that follow will help you shape yourself, your team and your company into a state of RFID readiness.
1. Do Your RFID Readiness Homework
The first step in RFID readiness is one you can start taking right away—improve your knowledge about RFID and if possible, get hands-on to try it out. Talk with people from organisations that have already implemented RFID, visit some trade shows and network with all the RFID experts you can gain access to.
For the hands-on part, perhaps you can persuade your IT leaders to get hold of an RFID test kit. This will help you and your team to get familiar with the technology by using it on a small scale.
2. Consider Seeking External Help
When your company gets to the point of seriously considering options, it can pay to bring in a consulting firm with RFID expertise to help. Radio frequency identification is a technology that's still in a process of maturation, so unless for some reason your company already fields one or two experts in the technology, the guidance of a consulting company or even a technology vendor can help your state of RFID readiness.
3. Map Your Processes for RFID Readiness
If you want an RFID implementation to be successful, it will need to be integrated seamlessly into your DC infrastructure and process management. Therefore a detailed process mapping exercise will be required. This is something you might wish to do sooner rather than later, so when the time comes to implement RFID, you'll only need to review the process maps and perhaps update them a little.
4. Prepare for Prototyping
If an RFID implementation is not planned and executed carefully, it can really disrupt the logistics operation for your company. To avoid such issues and ensure the IT department doesn't take a nose dive in the popularity stakes, it will be best to start with a prototype product—perhaps a slow-moving SKU that won't impact your operation or your customer service in a big way if things don't work as you expect.
5. Shop for Flexibility
As previously mentioned, RFID is maturing, but development is rapid and changes to the technology take place frequently. When you start to look for a potential solution to implement in your organisation, be sure to shop around, keeping flexibility and scalability at the top of your priority list.
6. Understand the Elements Impacting RFID
The last, but certainly not least important step in RFID readiness is to make sure you and your team understands the limitations as well as the benefits. For example, the type of tags that you use, where and how they are located on your products, and the type of products you tag can all make a difference to the effectiveness of scanning and reading equipment.
Keep this in mind and make sure the operational managers in your company are prepared for a lot of testing before you can achieve a full-scale implementation of tags and scanners.
Your Company Will Thank You for RFID Readiness
Like any integration of new technology into existing processes, there are pitfalls to avoid and hurdles to be overcome when introducing RFID technology to a supply chain operation. If there's any possibility at all of RFID featuring in your company's future, gathering some pre-emptive knowledge in advance will help to smooth the transition when the time comes.