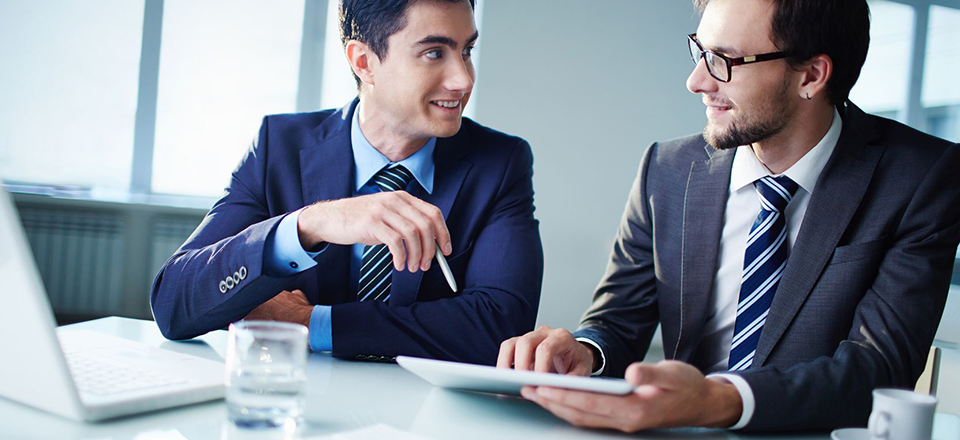 If you're a professional within a manufacturing or sales company, you'll probably know something about supply chain. However, you might not have thought about the need to know about the inner workings of the logistics, procurement, and other functions which together make the supply chain flow.
Without it however, there would be no company and therefore, the supply chain is worthy of support from every corner of your enterprise. The more people who understand and can relate to the supply chain and its dynamics, the better.
How to Learn Supply Chain Basics—Fast
But how do you find time amid your busy working hours to learn about the supply chain, especially given that it's unlikely to be included in the training needs for your particular role?
---
Well … where there's a will there's a way, they say, so if you really want to learn about the supply chain in your organisation (and you should), you might just need to think outside of the box a little.
---
You'll need to learn the basics in a short space of time, while ensuring that your education doesn't encroach too much on your normal work duties. So perhaps the best approach is to learn what you can directly from other people—either those within your organisation or outside.
Network With Supply Chain Professionals
There should be plenty of people within your company who specialise in some element of supply chain management. These are the people you need to get close to and learn from.
---
One way to do this is to ask for a one-to-one with key supply chain managers and/or employees, perhaps over lunch.
---
Chatting over lunch is a great way to tap into colleagues' expertise without interfering with your own work or theirs. In fact there are mutual benefits to this approach. While you begin to learn more about how the supply chain works in your company, you can also share information about your functional area. This will help to pave the way for working more collaboratively, which is never a bad thing.
Hook Up With a Mentor from Supply Chain
If you want to take your supply chain education a step further, why not ask one of your supply chain contacts to become your mentor?
---
A mentor can be a huge motivational influence in your career and doesn't have to be somebody who knows your function intimately.
---
The role of a mentor is largely to provide support and to share wisdom, so as long as you choose someone who has been with your company for some time, it doesn't matter too much what their role is. However, if they are from a supply chain function, you can benefit from their knowledge and learn more about the subject as part of your interaction.
Meet Industry Experts at Events
Supply chain events, such as conferences, workshops, and seminars can be very educational, but of course, you need to take time out of work to attend them. It's important to choose events which are aimed not at specific supply chain specialities, but are more general in nature, since you are only concerned with learning enough to relate better to your supply chain colleagues.
The other thing to bear in mind is the cost of attendance. Unless you can persuade your boss to fund your attendance at an event—which might not be easy if your work doesn't relate directly to the supply chain—you will need to pay your own way.
---
You may be lucky enough to find the occasional event with an affordable ticket price, such as the Supply Chain Leaders Insights event coming up soon in Sydney.
---
SCLI is a one-day event with a very low price of admission, and thanks to its unique format, provides the perfect environment to gather a mass of supply chain knowledge in a compressed period of time. A number of industry experts will be present at Supply Chain Leaders Insights. They will each be running one-hour coaching/training sessions for small groups of delegates throughout the day.
Benefits of Learning With the Experts
Connecting and networking with supply chain experts is a productive way to learn about the topic, and doesn't need to take too much time out of your working day. Try lunch meetings, asking a supply chain expert to become your mentor, and attending appropriate industry events.
---
By learning the supply chain basics, you will be able to add some new attributes to your CV, work more closely and effectively with supply chain functions, and help to break down silos in your company.
---
If you can persuade your boss of these benefits, he or she will probably help you to open up some other supply chain learning channels too. You never know, you might even get bitten by the supply chain bug and find yourself in the midst of a career change—stranger things have happened.