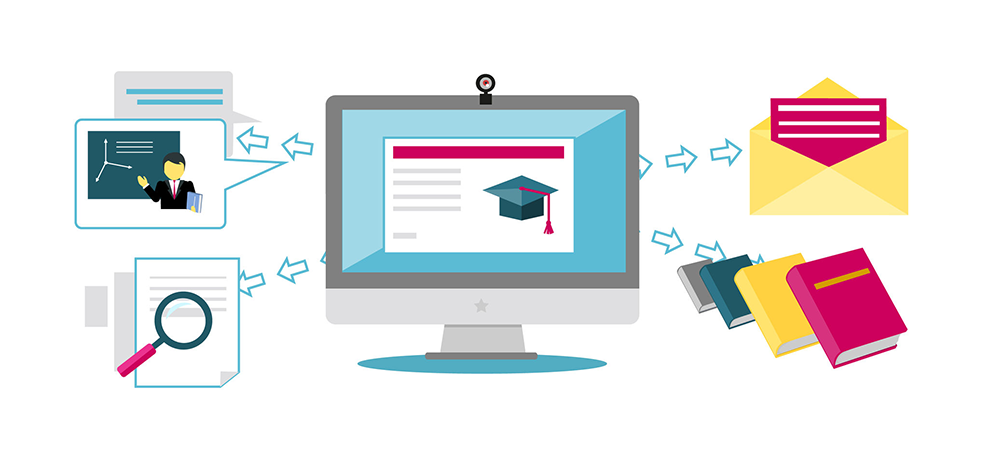 I like to try and ensure that this blog offers something of value to professionals interested in logistics elearning, regardless of whether they are already members of Supply Chain Secrets or not.
---
This time though, I'm going to break my own rule and present some information that will be of benefit purely to non-members of our popular supply chain elearning program.
---
Yes, I'm doing this in order to encourage you to become a member of Supply Chain Secrets, but it's not all for my own ends.
Logistics Elearning that Actually Helps Your Career
You see, membership of our online supply chain training school brings you—the student—the benefit of some truly practical insights into logistics and supply chain management.
---
These are insights that you're unlikely to get from any academic program, and which many people only discover as they journey step-by-step through their careers.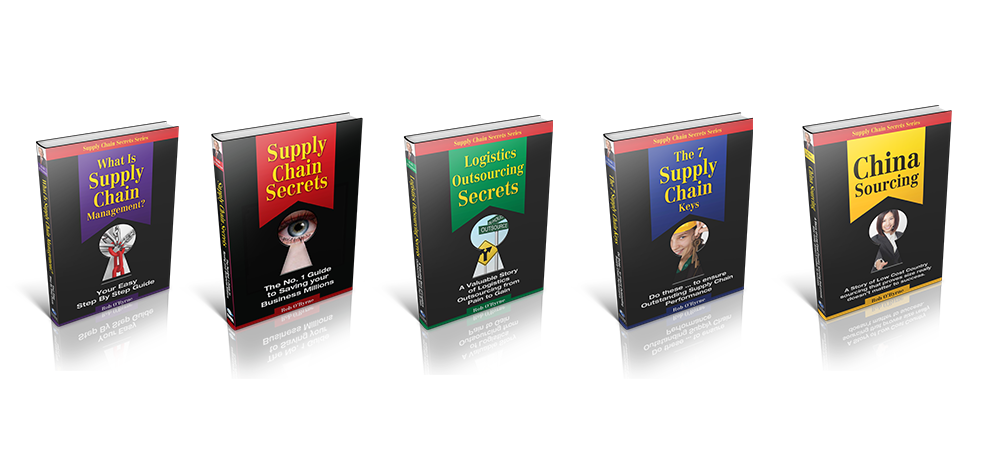 Aside from giving you free access to a range of practical books on supply chain management, and a wealth of other downloadable resources, the Supply Chain Secrets program spoon-feeds you with pragmatic, actionable knowledge by way of weekly eclasses, delivered right to your email inbox (and also permanently available in our online archives).
Any seasoned logistics pro will tell you that effective leadership in this vital, but often overlooked commercial sector requires a much broader range of skills, knowledge, and expertise than many people realise. Our program of eclasses has been put together to cover most, if not all of them.
A Best-in-class Range of Logistics Elearning Topics
Until now, disclosure of the range of topics covered in the Supply Chain Secrets eclasses has been reserved for program members.
It occurred to me though that without such disclosure, the value of our online supply chain training might be questionable to many non-members, unless they have the benefit of a friend or colleague who's already signed up.
So I'd like to remedy the issue right now, and give you an overview of the broad topical range covered by the Supply Chain Secrets series of text-based eclasses.
The Make-up of Supply Chain Secrets Eclass Series
Our supply chain and logistics eclasses are divided into a number of broad categories, each focusing on a certain element of supply chain management/operation/leadership. These elements can be defined as:
General supply chain management
Supply chain design
Managing people
Managing supply chain performance
In addition to topics in these categories, the program of course includes some introductory classes to set the scene and familiarise you with how the supply chain meshes with other business operations. Let's look now though, at what you can expect to find in each of our supply chain and logistics elearning categories.
General Supply Chain Management Topics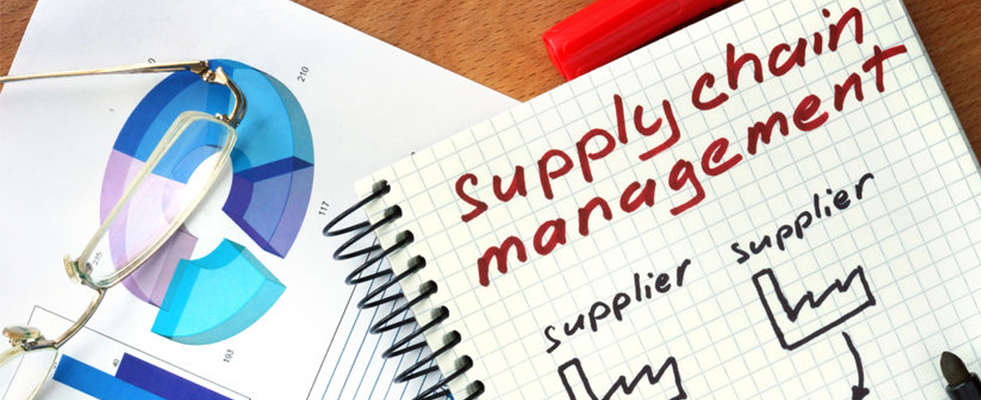 General supply chain management is the most extensive of the categories in our eclass series. Topics typically covered include the following:
Supply chain strategy
Customer service in the supply chain
Supplier relationships
Supply chain technology solutions such as WMS, TMS, ERP, and SCM platforms
Supply chain functions including procurement, warehousing, and transportation
The eclasses in this category offer practical guidance and tips to help you in the day-to-day management of a supply chain operation. Whether you are already working within a supply chain function, are managing a cross-functional team, or are preparing for a supply chain career, you'll find plenty of value in these logistics elearning classes.
Supply Chain and Distribution Network Design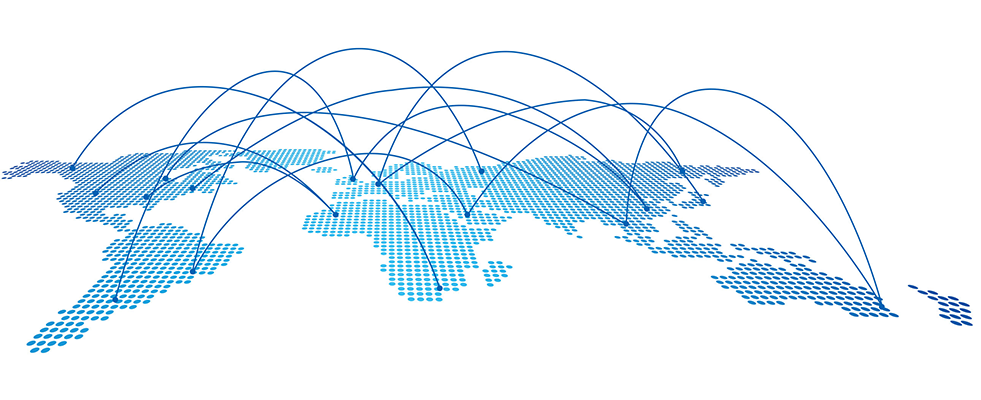 Design of the logistics network, especially for outbound distribution, is an area in which many companies can use a little extra expertise. One of our goals is to help companies get to grips with distribution network design and benefit from the rewards, which include reduced costs and improved service capabilities.
---
Our network design eclasses are focused on two main areas. The first is around physical network design and optimisation, and also includes guides on warehouse design and layout.
---
The second area we cover in this category is outsourcing, because partnering with third-party logistics providers can often present opportunities to improve performance of a company's supply chain network.
Improve Your People Skills with Logistics Elearning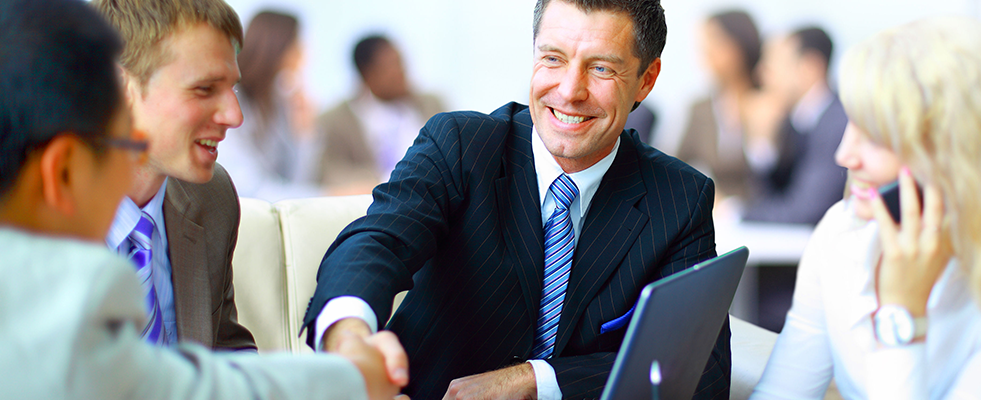 Our third eclass category concentrates on management of people in various supply chain environments. This is perhaps one of the most important elements of successful supply chain management, involving the use of certain non-technical or "soft" skills, necessary for leadership and to get the best out of people—still the most vital assets in any supply chain operation.
Eclasses in this category include how to manage staff generally, and even narrower topics such as how to manage a warehouse workforce, fleet of goods-vehicle drivers, and other functional teams. There are also classes aimed at personal improvement issues, such as how to move up the supply chain career ladder.
Gain Practical Insights into Performance Management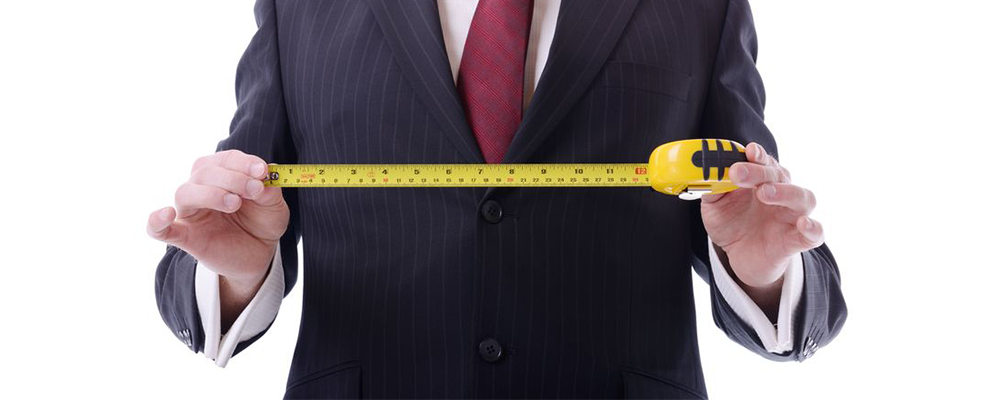 The performance management category is the logistics elearning equivalent of the martial arts black belt. Eclasses in this category are special in that they reveal really useful and actionable tips for supply chain improvement.
---
These tips come straight from the experiences of operational supply chain professionals, and have not been widely shared elsewhere—so this is exclusive stuff indeed.
---
Here are a few examples of eclasses in the performance management category:
Understanding cost-to-serve
Guides for developing a green supply chain
Supply chain benchmarking and key performance indicators (KPIs)
Tips and guides for supply chain cost reduction
Performance management topics also include advice and guidelines for continuous improvement methodologies such as lean, Six Sigma, and TQM, with some eclasses diving deep into the use of tools and models like 5S and DMAIC.
If You Want More, Here's What to Do
I realise I've merely offered a glimpse inside the treasure trove of knowledge that is Supply Chain Secrets, but of course, it was motivated by a desire to tantalise and arouse your curiosity. I hope by now you're intrigued to know a little more.
---
Perhaps this sneak peek even has you feeling tempted to join our growing community of professionals, all of whom have a deep interest (or are already involved) in the supply chain world.
---
The good news is that it's not hard to learn more about Supply Chain Secrets, or to sign up for our program of logistics elearning classes (and access the full series of Supply Chain Secrets books). Just take a little time to browse the pages on this website, and if you're ready to take the plunge, click on the "Get Started" button… It's really that easy.