While marketing and logistics are both critical components of any commercial enterprise, at first glance they seem to have little direct relationship to one another. However, the two functions are inextricably linked and in fact, the actions of marketing directly impact a logistics operation and vice versa.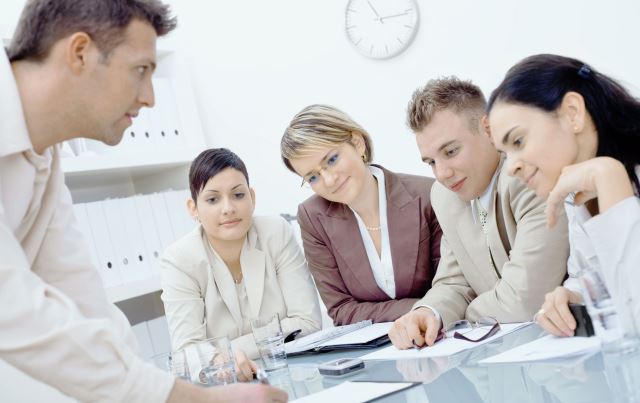 Sadly, too few companies recognise the importance of this symbiotic relationship. If you work in marketing, are a manager in a supply chain operation, or have a career in logistics, perhaps you can reflect on the degree of integration between marketing and logistics teams in your own organisation?
If you can honestly say the two functions collaborate frequently and effectively, your company is in a fortunate position. If that's not the case though, issues are probably most noticeable when the marketing department executes a product promotion.
The Consequences of Uncoordinated Promotions
When marketing and logistics teams fail to communicate effectively in planning promotions, as so often happens, the result can easily be the marketing equivalent of a train wreck. Successful promotions depend upon tight coordination between those responsible for marketing, sales, customer service, inventory management and production or manufacturing.
When that coordination is missing, promotions don't meet profit targets and customers have a disappointing experience. Lest you feel I'm exaggerating the extent to which companies let themselves down, consider this:
---
In 2014, across the markets of the Western world, only around 40% of promotions in the FMCG sector made a profit or broke even.
---
That's a pretty disappointing result and one which more often than not, results from a lack of effective collaboration between marketing and logistics teams. Typically, the problem stems from failure of promotion planners to share data with supply chain planners, leading to issues with inventory management, storage and logistics resources. The consequences of such integration failures include:
Late deliveries to customers
Lost sales
Increased warehousing costs
Extra expenses incurred, as a result of expedited shipments
Overtime costs are increased as the logistics department struggles to cope with unforeseen volume hikes
All of the above consequences impact promotion profitability. All of them could be avoided if marketing and logistics teams could find ways to collaborate in promotion planning and execution.
The Solution is Simple
All it takes to eliminate many of the problems associated with promotions is a simple communication process between the marketing and logistics teams. Marketers just need to let logistics professionals know (in a timely fashion) what promotions are in the pipeline and what throughput to expect.
To be a little more specific, the following communication and collaboration points, if followed, can make all the difference between a profitable and a costly promotion:
Provide logistics with the volumes, delivery dates and times of inbound shipments
Furnish warehouse managers with data enabling them to calculate labor requirements
Bring your transport manager or 3PL carrier into the planning process at the earliest opportunity. This will enable her to assess the number of vehicles required and to schedule shipments appropriately.
The Path to Profitable Promotions
Few promotions are thrown together in a hurry. In most cases, marketing and sales departments collate and discuss the necessary data well in advance. By bringing the logistics team into discussions at the same time, your company can achieve considerable cost savings, ensure customer satisfaction, and realise real profits from promotional campaigns.
---
Marketing and Logistics team–it's time to buddy up. If you do, I guarantee you'll see improved results from your next product promotion.
---