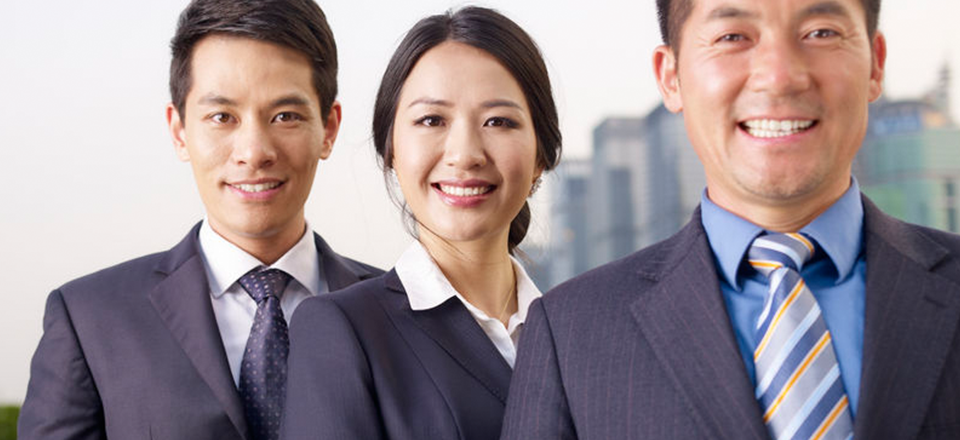 When it comes to outsourcing your product manufacturing to China, I strongly recommend that you do your own legwork with regard to manufacturer selection.
Once you have a manufacturer shortlist however, it will make sense to engage a Chinese sourcing agent to help you make your final selection, as well as to assist in managing the relationship with your new overseas manufacturer.
Of course, working with any overseas business partner can be tricky, so hiring a sourcing agent is no guarantee that all will be rosy with your offshore venture. The odds will be greatly improved though, if you take the time and make the effort to build a good business relationship with your Chinese sourcing agent.
Start the Partnership Face-to-Face
While some companies are happy to engage a Chinese sourcing agent without ever meeting a representative in person, I urge you not to follow their example. Here are two reasons why:
1. You can build a much stronger relationship by spending time with your agent on Chinese soil.
2. You should in any case visit shortlisted manufacturers and their facilities before making a final selection and establishing a deal.
When your agent and prospective manufacturers know you will be meeting them face-to-face, they know that …
A) You are serious about seeking a Chinese manufacturing partner for your product.
B) Your company is diligent and will stand for no nonsense.
Be Present at Manufacturer Meetings
In Chinese business and industrial culture, relationships are vitally important. By physically visiting your prospective manufacturing partners, you'll be able to demonstrate your desire to build a strong and lasting relationship.
Your commitment will be appreciated and can bring you benefits in many areas, including pricing and attention to quality from your chosen manufacturer.
Ask your Chinese sourcing agent to accompany your company representatives on a round of meetings with shortlisted manufacturers. This will make for more productive meetings with fewer misunderstandings and again, will help to get relationships between your company, the agent, and the manufacturer off to a solid start.
Be Realistic in Your Expectations
Your Chinese sourcing agent can achieve many things, and may promise to achieve many more. However agents are not miracle workers and business is business, even in China. Therefore it's unrealistic to expect top quality products and reliable shipments at a rock-bottom price. I'm not saying it can't happen, just that it's not the likeliest of scenarios.
It's more realistic to focus on the highest priority, and work with your sourcing agent to contract with the manufacturer best able to service it. If you must get the lowest-possible price from a manufacturer, be prepared to accept trade-offs in terms of quality and/or supply chain reliability.
On the other hand, if you need reliable supply times and high quality production, expect to pay a premium for it, much as you would anywhere else, although the manufacturing cost should still be well below Western prices.
Choose Your Chinese Sourcing Agent Carefully
While the majority of Chinese sourcing agents are no doubt business people of the highest integrity, exceptions do exist, as some Western companies have found out to their cost. Finding a sourcing agent requires just as much diligence as finding a manufacturer in China.
This is another reason to pay a visit to China and meet personally with your chosen agent, or even to meet with two or three agents before choosing one to work with. If you are able to get a referral to a trustworthy agent from someone in your business network at home, so much the better.
---
Choosing any supply chain partner requires care and diligence, but when that partner will be taking responsibility for your interests overseas, the need is even greater.
---
The cost of a trip or two to China to spend time in the company of your sourcing agent will be a worthwhile investment. After all, you'll be placing your business performance squarely in their hands, along with those of a Chinese manufacturer.