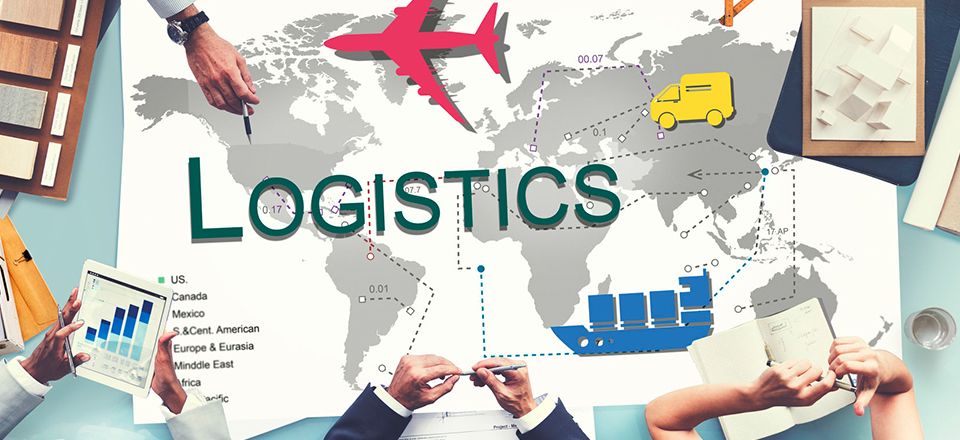 Are you planning to engage in a program of logistics education, perhaps to prepare for a career change or to supplement the learning gained at college or university?
If so, understanding your preferred learning styles will help you choose the right education options and achieve the most beneficial outcomes.
Once you know which learning styles are most dominant in your makeup, you can look for courses or programs that offer a suitable blend of education-delivery methods.
Why Learning Styles Matter so Much
Have you ever been in an educational environment in which you found a concept or topic hard to grasp, while others around you seemingly have no such difficulties?
At the time you may have thought you just weren't smart enough to understand, but that's probably not the case. It's far more likely that the topic was presented in a way that didn't suit your learning-style combination.
---
If you're able to embrace your learning styles and choose educational methods that match them, you'll get more enjoyment from learning, assimilate knowledge more easily, and make faster progress.
---
Of course the learning-styles concept is nothing new and you may already be aware of your own preferred styles, but it doesn't hurt to have a reminder about incorporating them into your logistics education plans.
It's Not all About One Style
You might have noticed that I've avoided referring to a singular learning style. That's because many people have more than one preferred style, although one in particular may predominate.
---
For example, your dominant style may be visual, with kinesthetic learning (learning by doing) coming a close second. Other styles may be present in your psyche, but perhaps to a lesser degree.
---
This is the combination of learning styles to which I've been referring, and which is so important to understand when planning your approach to logistics education.
Do You Understand Your Learning Styles?
It's not difficult to identify your learning styles. Even if you have trouble identifying them through your own self-awareness, there are many tools and questionnaires available to help you figure them out. Once you identify your learning styles, you can look for the right type of educational programs or courses.
Your combination of learning styles might include any of the following:
Visual learning – A preference for visual learning material, such as images, charts, and practical demonstrations that you can watch. Visual learners also enjoy reading as a way to absorb knowledge.
Auditory learning – A preference for listening to explanations in order to absorb and assimilate knowledge.
Kinesthetic learning – A preference for diving in and trying things out. Kinesthetic learners are tactile and literally like to learn by doing.
---
It's entirely possible that like me, you have an equal preference for all three of the learning approaches described above. That makes you a "multimodal" learner.
---
In fact, a multimodal learning style is something of a double-edged sword, because while you can use any single style, you may need to use all of them to learn most effectively.
Matching Education to Your Learning Styles
Assuming you're planning a full "program" of pragmatic, rather than academic logistics education, you'll ideally be looking for online or real-world training academies, schools, or similar types of education provider.
---
While you might be tempted to look for a logistics education program that suits your predominant learning style, it's important to keep your options open.
---
For one thing, you probably have more than one learning style, as already discussed. For another, your learning styles can change over time. Try either to choose a single program comprising a range of methods to deliver training, or pick a number of courses that use the most appropriate types of content for your dominant learning styles.
For example, if you are a kinesthetic/auditory learner, courses using mainly written material (such as logistics and supply chain ebooks or printed documentation) will probably not make it so easy for you to learn. Instead you should look for training providers that use a lot of webinars, videos, and/or physical classes and workshops.
Logistics Education from Supply Chain Secrets
Once you're past the planning stage and ready to start evaluating your logistics education options, you might like to take a look at Supply Chain Secrets, an online program designed to appeal to all learning styles and preferences.
Alternatively, if you're predominantly a visual learner and like to read, our range of supply chain and logistics ebooks should definitely not be missed. Each book is full of practical, actionable tips and insights, drawn from the experiences of operational logistics professionals and ideal for new entrants to the fascinating supply chain industry.