Hi guys,
So far there are 5 books in the series and these can be found at most good book stores. But I would suggest actually buying the online versions. The eBooks. That's because they all come with a heap of free bonuses such as pdf guides, audio files and video files.
Much better value and more useful!
You can see the full series with the links to each eBook site here.
-> Supply Chain Secrets Books Series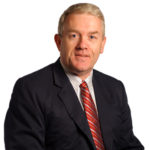 Best Regards,
Rob O'Byrne
Email or +61 417 417 307