A few blog posts ago, I mentioned that I would follow up my post on "What's in a Logistics Outsourcing RFP/RFT" with some information about other sections you might wish to add to an RFP which were not listed in that particular post.
The one section which stands out for me as being particularly useful is a list of intelligent questions for potential vendors to answer, relating to how well they believe they can service your organisation's logistics needs.
The key, if you are going to include some questions in your logistics outsourcing RFP, is to make sure they are valid and that the answers will indicate how well each vendor has understood the specifications laid out in your request.
A Few Example Questions for Your Logistics Outsourcing RFP.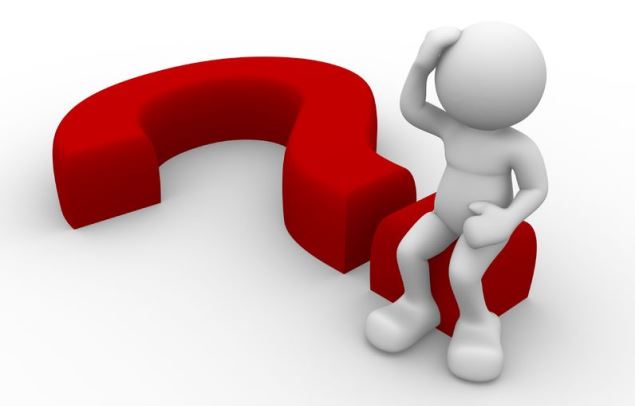 If you get this part right, it will be helpful in deciding which vendors to invite for an interview, as well as saving some time in that initial meeting. Please feel free to lift the following examples directly for your own RFP, or just use them as inspiration for your own tailor-made questions:
How long has your 3PL company been in operation?
How do you differentiate your operation from your competitors?
What custom services do you recommend to solve the challenges outlined in this RFP?
Please describe your company's core values and philosophy
Who are your trusted service providers/suppliers?
Do you hold any professional accreditations and if so, please name them?
What operational bottlenecks do you anticipate while working in partnership with us?
Do you practice a continuous improvement methodology and if so, what is it (TQM, Lean, Six Sigma, other)?
Questions Are Good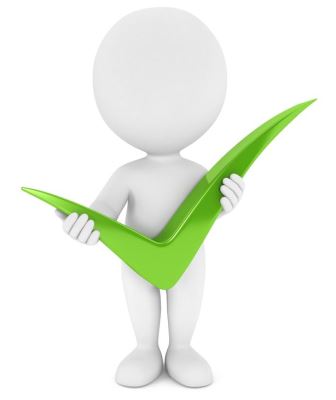 Adding a questions section to your logistics outsourcing RFP will help to highlight the service providers most likely to be a good fit for your organizational culture, strategy and goals. In any case, you would hopefully ask similar questions at any initial interview or pre-contract discussion. Getting the answers in advance will provide the opportunity to be even more focused at those early sessions round the table.
Perhaps you have more questions of your own about the process of selecting an outsourcing partner in logistics. If so, you'll find plenty of answers in my business novel Logistics Outsourcing Secrets, which is available along with my other published titles here at Supply Chain Secrets Books.